Category Archives:
Advocacy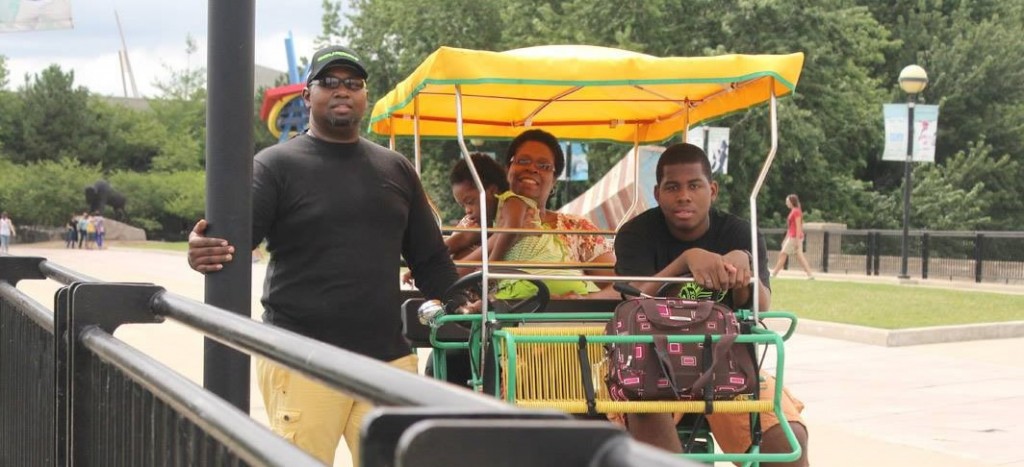 National Down Syndrome Congress 2014 Convention, Indianapolis
July 11th to 13th, 2014
The annual Convention hosted by the National Down Syndrome Congress (NDSC) is the premier and most informative event specifically for the national and international community of persons with Down syndrome and their families. My name is Kelvin Thomas and I had the opportunity this year to attend the NDSC Convention with my wife, 16 year old son and my 5 year old daughter with Down syndrome. This was an experience we will never forget and here's why.
This set of links list the press coverage for the World Down Syndrome Day March 21-22, 2013.